Dream Pop / Indie Folk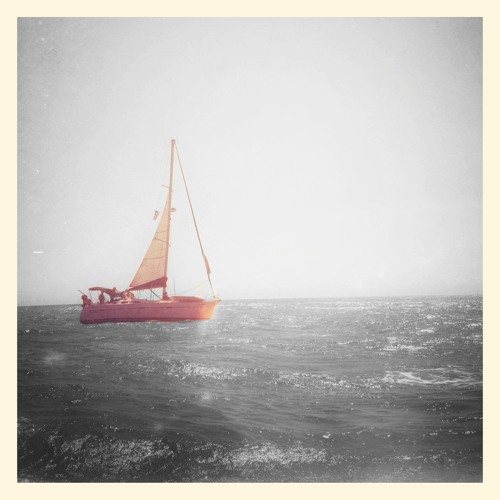 Fans of Kings of Convenience will hear a lot of that in this track. These guys never stop displaying versatility in their genre. The last track I heard from them Digital Girl was almost Disco-esque but this is completely different. Perfect for a chill autumn sunset watching the leaves change and tumble around while occasionally chasing after the crunchiest of the bunch (oh such a guilty pleasure).
"In Bellport Bay, summer's on our shoulders and flaking off like perfume"
Snap up a free download at their soundcloud here.