Electronic / Synth / R&B / Dream pop / Chillwave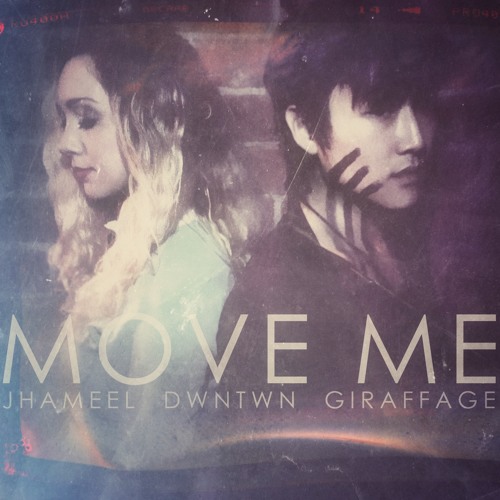 What a crew and what a track! At first sight, it may seem like a pretty awkward combination. With the smooth R&B vocals of Jhameel, Dreamy synth of DWNTWN and electronic arrangements of Giraffage; it simply works. Somehow the merging of these three promising artists creates an interestingly bedroom-ready medley that's smooth and dreamy, yet catchy. This is one of those rare genre splicing tracks that has meticulously managed to squeeze so much into so little without sounding cluttered, or experimental.

Coincidentally, this track will also be the closing track for Kitsune's forthcoming compilation Kitsune America 2 which will also feature the likes of Ghost Loft, Chrome Sparks, Haerts, Toro Y Moi and more general audiophilic honey.
Check out the track listing and learn more about it over here.